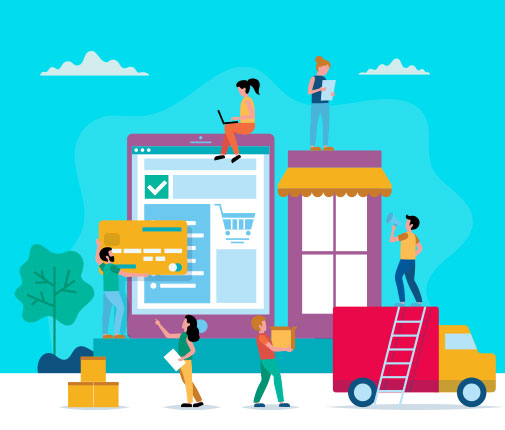 Based upon industry best practices, marGo transforms the day in the life of the independent direct seller and powers enhanced headquarters-led marketing efforts via unified B2B2C go-to-market communications. Data-driven intelligent messages are sent to prospects and customers at the right time via the right channel at costs per message that meet the tight budgets of independent direct sellers.
marGo increases the volume of relevant marketing communications. By capturing such activity, marGo creates for our clients a rich marketing information data lake that dwarfs the current datasets from historical supply chain systems and transactional buying records. Utilizing sophisticated analytics and machine learning (i.e., AI), marGo mines the expanded pre- and post-sales communications to develop improved future messaging and timing, which increases customer intimacy and promotes regulatory privacy compliance across the company. marGo exceeds consumers' expectations on value-added communications, thus eliminating brand-tarnishing spam.
marGo's financial impact on B2B2C enterprises:
The marGo ecosystem increases revenue by delivering affordable, cost-effective digital marketing communications that nurture prospects and service current customers. marGo collects heretofore untapped customer activity data that drive productivity gains across the ecosystem. Corporate marketing staff generate focused intelligent campaigns unimaginable with their current systems and limited customer datasets. Independent direct sellers enjoy marGo's fit-for-purpose system and can abandon expensive horizontal platforms. Not only do the independent direct sellers save money, with marGo their personal time investment of less than one hour per month unlocks the power of modern digital marketing.