Direct Selling Elevated.

Powered by Salesforce.
marGo is an innovator in digital marketing and CRM for direct sales. Our technology is the industry's only revenue-generating solution that creates an intelligent, interconnected network between corporate leaders, sellers and customers.
Sellers can easily personalize and execute multi-channel, multi-touch marketing campaigns at scale within seconds.
Corporate marketing and sellers can drive effective follow-up, replenishment and cross-sell programs leading to untapped revenues.
An intelligent, connected data and communication platform between corporate, sellers and customers increases engagement and satisfaction.
Sellers can be more successful in today's gig economy by optimizing their time, making sales efforts more efficient and boosting revenues—providing more time for those all-important human connections.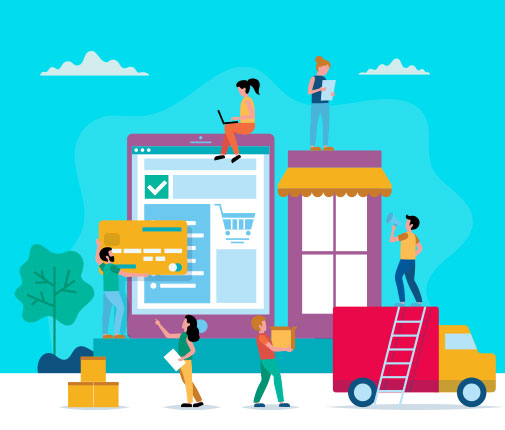 The Direct Sales Organization
Arm your direct sales organization with a digital marketing and CRM solution that boosts revenues, while creating a connected ecosystem between corporate and your direct sellers. The marGo platform can help you truly realize and implement a data-compliant digital marketing strategy at the highest level by automating and launching personalized, multi-channel marketing programs within seconds from both corporate marketing or a newly empowered field―all while preserving brand standards. With marGo, your organization will improve seller recruitment, engagement and retention as well as increase productivity and grow sales.
Are you constantly on the go and struggling to keep up with the administrative tasks associated with your selling career such as prospecting, customer communications, replenishment management and follow-up? There's nothing intimidating about using marGo. It's a comprehensive, easy-to-use sales and marketing automation tool that allows you to optimize your time to nurture existing customers and find new ones. marGo does the heavy lifting so you can focus on building and maintaining those human connections that make you successful.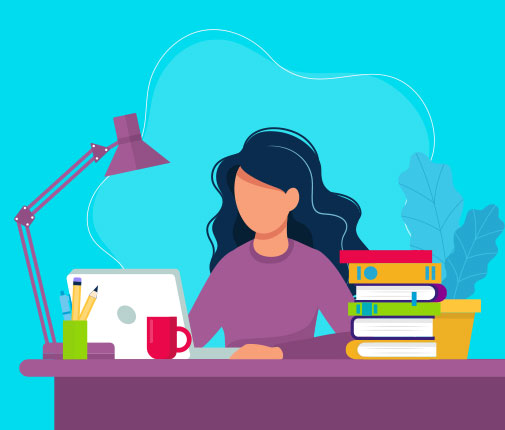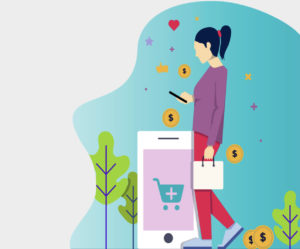 Blog: Elevated Thinking
Today, direct selling enterprises recognize that there's much more to digital transformation than having a consumer complete an order online. Engagement through preferred communication channels with prospects, current customers, and downline team members—at the right time, with the right message—is paramount.
Read More »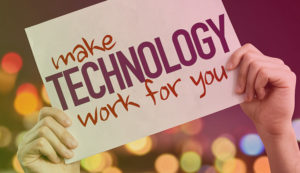 Blog: Elevated Thinking
In the last installment of our three-part blog series, we focus on the intersection of digital technology and marketing—and how they can work in tandem
Read More »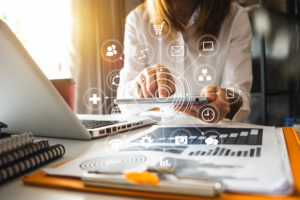 Blog: Elevated Thinking
In this second installment of our three-part blog series, we focus on the role data plays in achieving a 360-view of your customers.
In today's society, people are inundated with marketing promotions, ads, data, news, and notifications. So how do you decide what's important to digest and use versus what's just noise? Businesses especially are facing this challenge with data.
Read More »