Blog: Elevated Thinking
Learn about trends, tips, best practices, case studies, commentary and opinion on marketing within the direct sales industry.
News Releases
Keep up to date on our latest news, including corporate announcements, new product launches, customer wins as well as industry research and trends.
Media Coverage
Don't just take it from us! Read what others are saying about marGo and gain insight from our executive thought leaders.
---
Featured Resources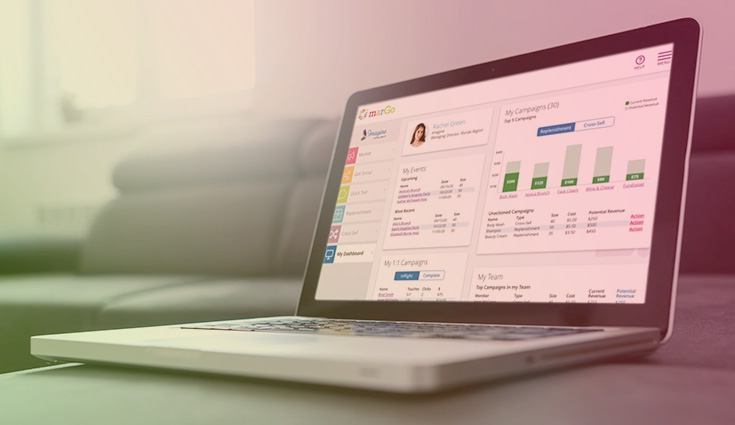 Media Coverage
Feb. 05, 2021
Cary-based startup marGo bills itself as the first direct sales marketing platform that harnesses the power of SalesForce and CRM (Customer Relationship Management) technology to empower direct sellers. Its case for that claim was strong enough to inspire marGo's Cary neighbor, VC fund Cofounders Capital, to put a bunch of bills—$1.3M of them to be precise—into the startup.
Read More
Blog: Elevated Thinking
Jan. 26, 2021
We're seeing a bit of an inflection point where consumers are saying to a degree "enough is enough" when it comes to technology. Many feel machines are taking over. We're not quite at the Terminator 3 level yet, but…
Read More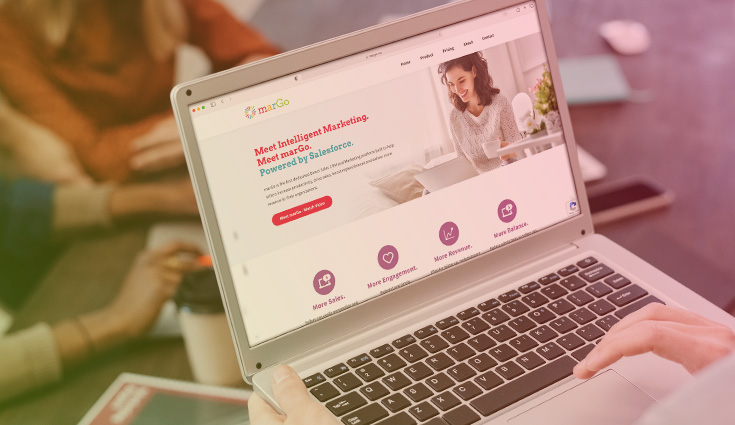 Media Coverage
Jan. 14, 2021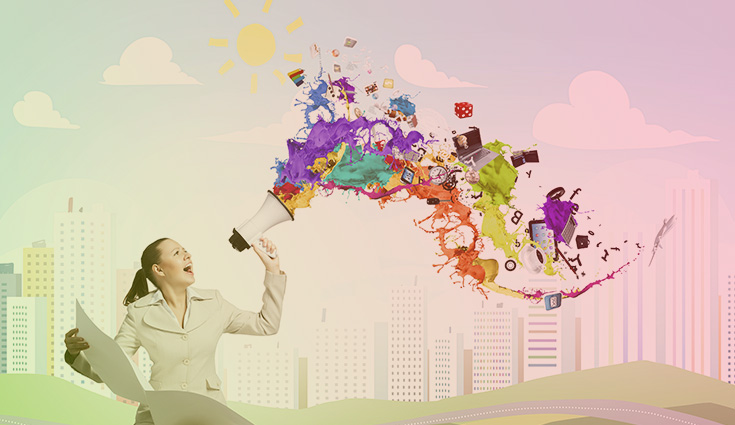 News Releases
Jan. 11, 2021
Blog: Elevated Thinking
Jan. 10, 2021